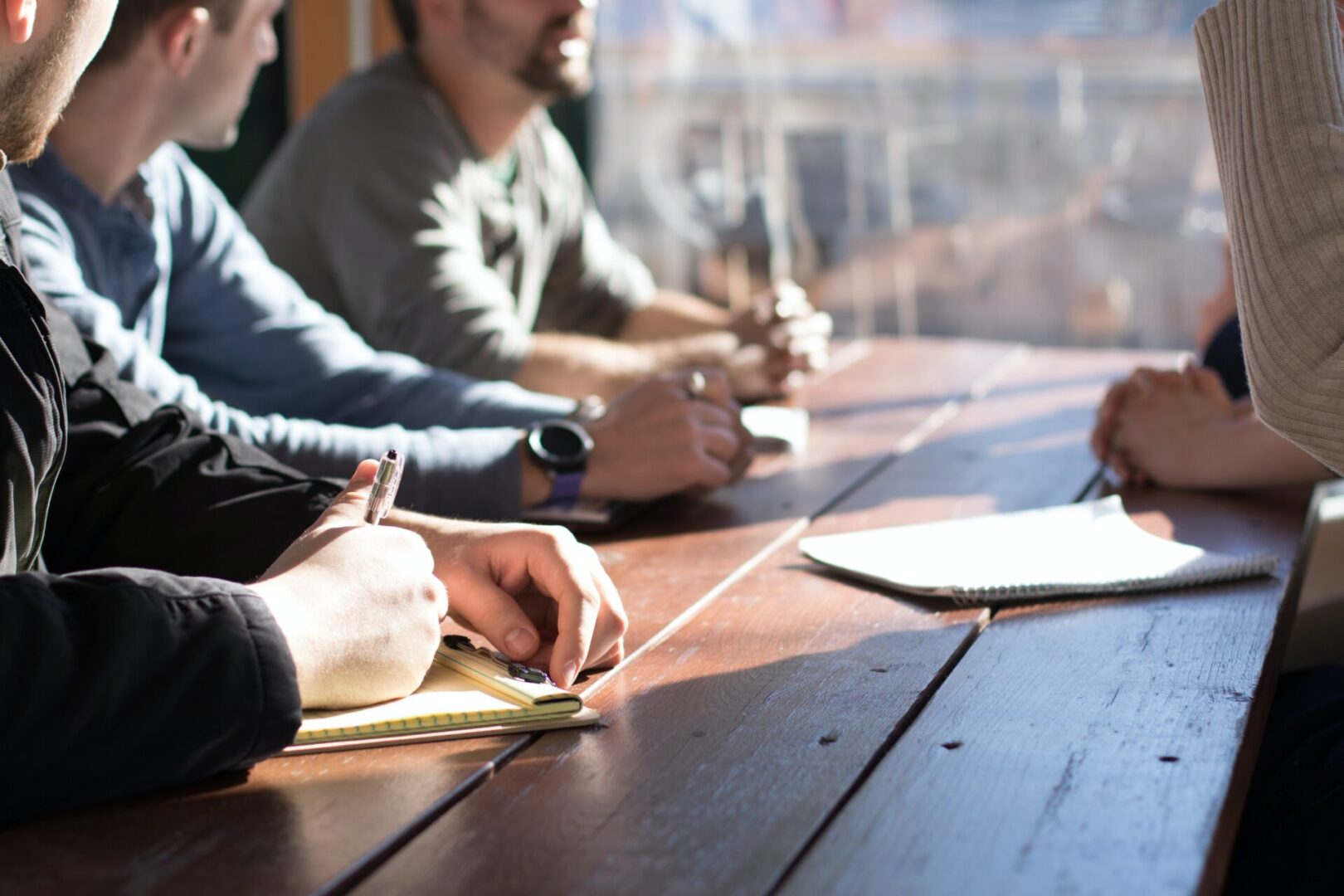 Yellowshake LLC is here to assist you when it comes to essential purchasing decisions for your business. Our approach standardizes procurement, which saves you time navigating through an endless supply of vendors.
We'll consolidate your requirements and focus your time on deeper discussions with service providers that are a good fit and who wish to compete for your business.
This approach will allow you to efficiently compare vendors and determine who is best to serve your business.
Have you been notified that your premises-based phone system has reached end-of-life status and has antiquated hardware (i.e. fxo, fxs modules) that can't be replaced? Does your business needed to increase operational efficiency with a new, state of the art phone solution that accommodates todays workforce?
From a business communications perspective, we will help you procure a hosted business phone solution designed to accommodate hybrid workforces (business location, work from home, and on the go) and provide best-in-class functionality such as Call Center and Contact Center, Mobility and Unified Communications. Whatever your goals are let our team provide solutions to meet the growing demands placed on your business.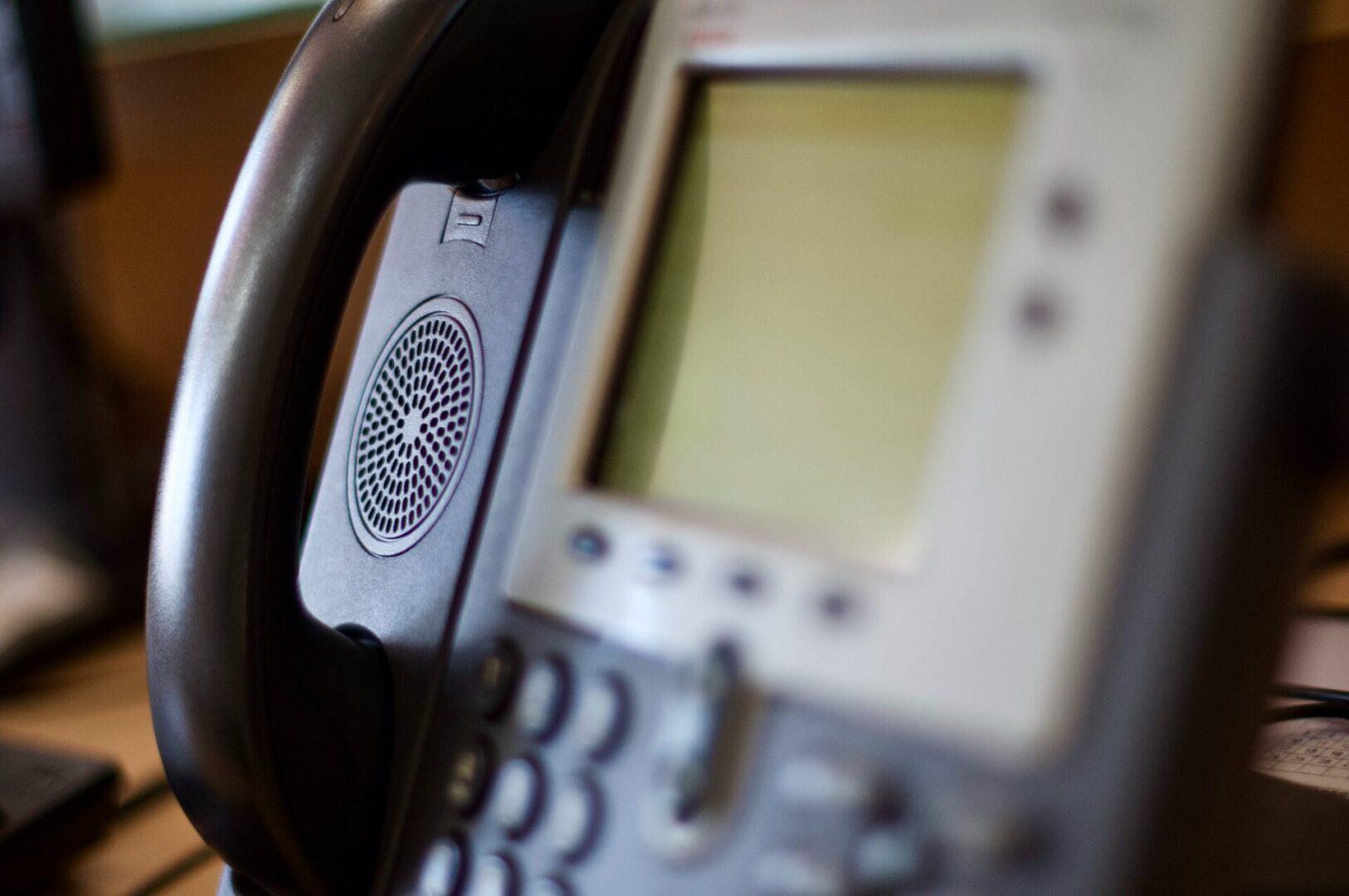 Benefits of Hosted Communication
Increased Productivity and Features

Continuity of Operations & Scalability
Control and Management through Internet Portals

Work from Anywhere (Hybrid, WFH, Mobility)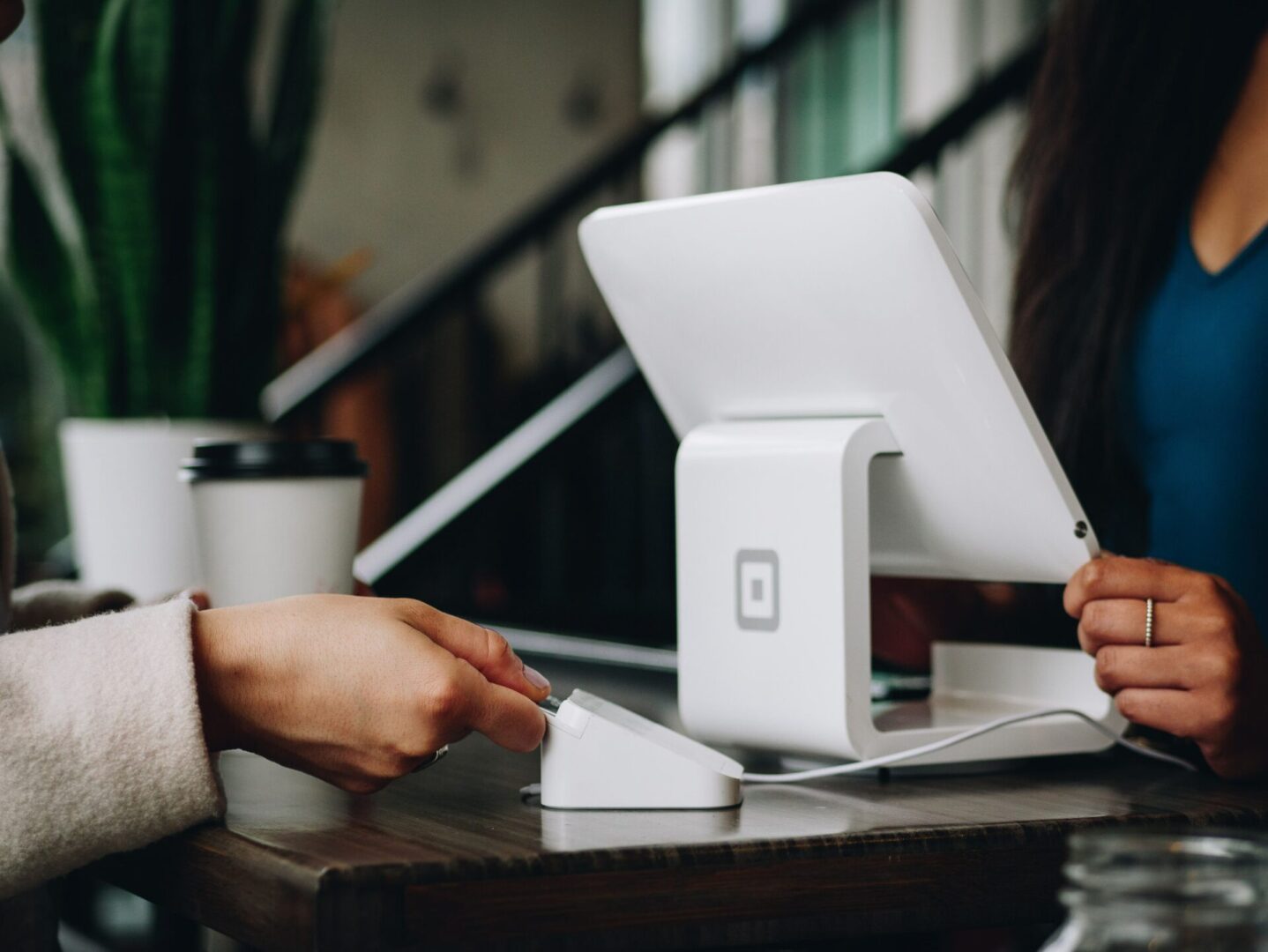 Payment Processing & Merchant Services
Our vendor network provides decades of card processing and related merchant services and offers the best rates, support, and technically advanced equipment on the market today.


Credit and Debit Card Processing
EMV Chip Compliant Equipment
Visa/MasterCard/Discover/Amex
World Class Customer Support
Free Terminal Programs
Unique and New Technology Programs
Best Rates, Technology, Service, and Support
We can provide business owners with the best rates, support as well as the most efficient, technically advanced equipment on the market today.
Credit and Debit Card Processing
Offering new and existing merchants turnkey payment solutions at the lowest rates.
EMV Chip Compliant Equipment
Merchants have been mandated to update their credit card terminals to accept the new microchipped cards. So, don't leave yourself vulnerable to security breaches.
We offer a full line of EMV chip compliant terminals to avoid costly penalties as the liability for fraud shifts to the merchant.
Visa/MasterCard/Discover/Amex Registered and Certified Most efficient, technically advanced equipment World Class 24/7/365 LIVE Customer Support
Yellowshake offers two service lines for businesses that lowers shipping expenses and improves service efficiencies to maximize businesses profitability:


Get Money Back On Late Deliveries!
Yellowshake LLC through its LateDeliveryRefund.com site will save your business money by recovering your shipping costs on late deliveries! This service identifies late deliveries; audits invoices for incorrect fees, files claims on your behalf; and confirms that your refunds have been credited back into your shipping account directly from the shipping carriers. Want to learn more? Click Here
Get Better Shipping Rates!
Does your business have best in-class shipping rates? Yellowshake, through its partnership with Recovery Control Systems, and WeeklySHIP™, introduces transportation benchmarking, carrier contract negotiation, carrier invoice auditing and reporting services for all parcel, LTL, FTL, Ocean and Airfreight shipping.
Get your No Risk, Rate Analysis to evaluate your current carrier contracts and identify savings opportunities without changing your shipping operations. Schedule Your Call Here!
*  Note: Businesses must be billed directly from shipping carrier and have a minimum annual spend of $350,000 per year on parcel shipping or over $1,000,000 on freight (Truckload, LTL, Ocean, Air Freight, Rail) shipping.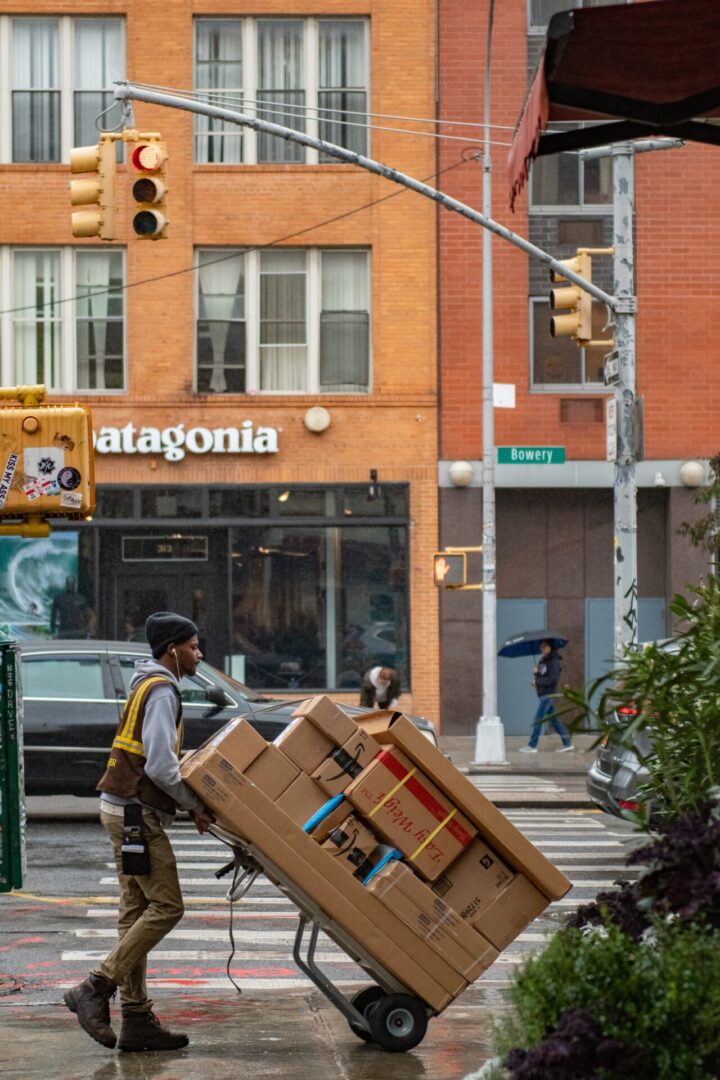 We Look Forward to Speaking With You
Let our professional business consulting team help you save time, money, and future proof your business. For more information, connect with us today!