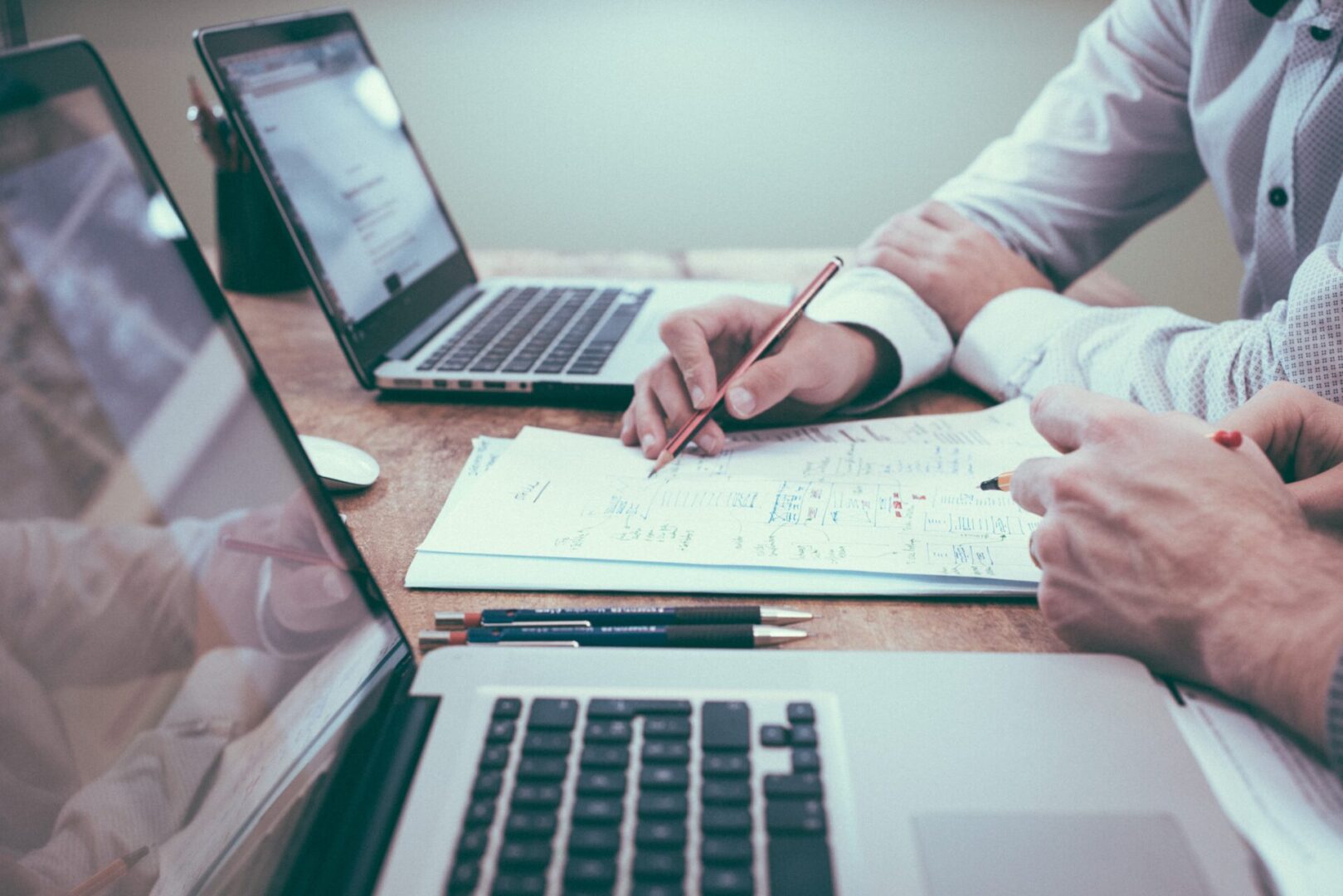 Our mission, since the beginning, has been to provide solutions that enhance productivity, reduce costs and simplify the operations for our clients.
Yellowshake LLC was founded in 2011 to provide technology and business cost-reduction solutions for our clients. The name "Yellowshake" was created to signify "Precious Connections".
"Yellow" represents gold, which has been considered precious since the beginning of mankind. "Shake" is derived from "handshake", a term used in the IT world to describe the process of one computer establishing a connection with another through an exchange of information.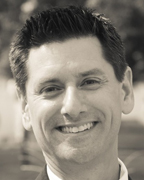 Jonathan Bishop has over 25 years of experience working in the information technology and telecommunications industries. He has experience being a leader in account management, business development, and also had executive management roles.
With an uncompromising client focus, customer perspective, and experience in leading teams, Jonathan continues to marry vision with technology systems and services to achieve breakthrough results for the clients he serves.
Jonathan graduated from Messiah College in 1991 and holds a Bachelor of Science degree in Business Administration. He currently resides in southern New Jersey with his wife and two children.
"I am confident that you'll love our service and look forward to hearing from you. Please sign up on our site or call us to request a free consultation to discuss your project."
Jonathan Bishop
President and Founder, Yellowshake LLC